Splish Splash – Local Splash Parks for the Family
Looking for nearby splash parks for the kids? It's hot outside and the perfect time for some water fun. What could be more perfect than a splash park? Splash parks offer just enough water to keep you cool and provide plenty of fun, but not enough to really put anyone in danger. Parents can even relax near the splash pad while little ones play safe and sound.
I've found that not every town has built a splash park, but in most cases they're not far away. If your town doesn't have one, chances are one or more of the nearby neighborhoods do. The best part is most splash pads are actually parks and free to the public. Who doesn't like that?
The town of Flower Mound doesn't have a free splash pad but it does have an awesome community center water park, and daily passes aren't outrageously expensive.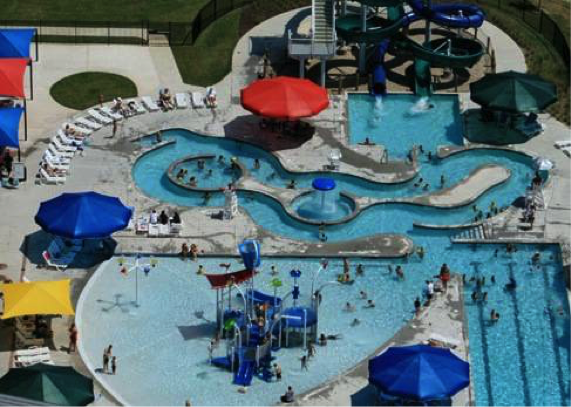 This awesome community water park has several fun features including a water slide, lazy river, lap pool and splash pad. This park is sure to provide fun for all ages. Day passes range from $4 for kids to $6 for adults, and non-residents are $6 and $8.
Right next door in Highland Village you can find a small splash pad sure to satisfy without a fee. Yep, it's free.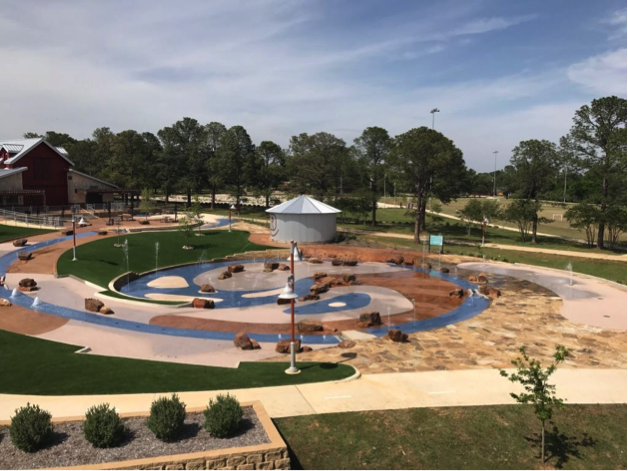 Doubletree Ranch Park in Highland Village. Beautiful scenery and tons of fun.
Also in the area, the city of Grapevine has 2 splash parks ready for summer time fun. Parr Park Spray Ground located in the middle of Parr Park right next to the playground.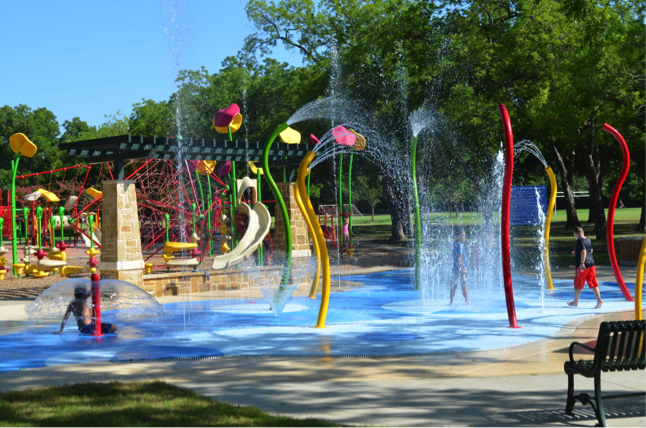 Parr Park Spray Ground has tons of fun for everyone. This park includes the splash pad and a playground for toddler and school age children. There are plenty of covered areas for parents.
Also in Grapevine, Dove park has a great splash park and pool area. This one isn't free but non-residents have access as well as residents. Non-residents pay only $5 per person.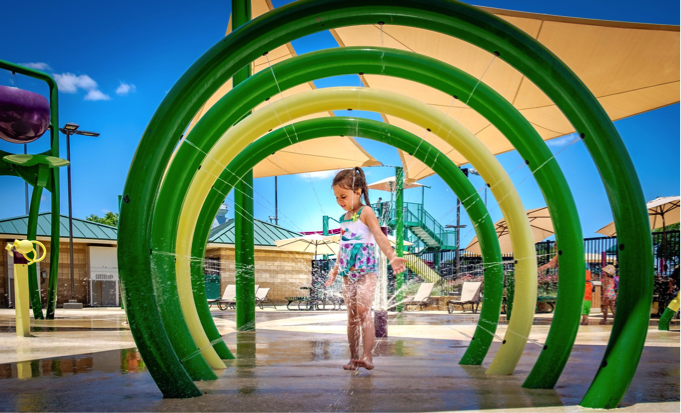 The summer heat has hit. Enjoy the outdoor playtime but don't forget your sunscreen and hydration.